Contact us about your project, product pricing, or custom design needs.
Note - meetings and demos by appointment only.

53-2665 Thomas St.
Mississauga, Ontario
L5M 6G6
Phone: 905.593.2265
Email: sales@designprogression.com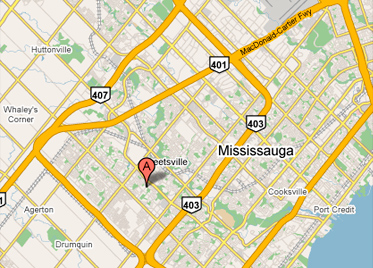 BIO

Montreal born Gary di Tomasso, founder of Design Progression, began his career working with prominent graphic design studios including Bryan Mills & Associates, Strategies International, Southam Communications and was also Art Director of the Inner Ear audio magazine for its many years.
Seeing a void of aesthetically pleasing designs in A/V supports, di Tomasso designed a line of Hi-Fi component stands, launched in 1990. Design Progression has since evolved, and in addition to offering a full spectrum of audio and home theater equipment, has expanded to room design. General interior, furniture and fixtures placement, and the considerations around advanced home theatre or sound rooms, make up the strengths of this designer.
Having studied architecture and completing a Design Arts Diploma, di Tomasso decided to combine a life long passion for music with his design skills to create audio visual entertainment environments which optimize performance and aesthetics.